Nikki Bella is still Divas Champion, but she wouldn't have held on to her title without some Twin Magic help from her sister Brie on more than one occasion.
Both Bellas are dominant in the WWE ring, and both are still leaders on Total Divas, which returns this month for its fourth season on E! in the UK and US.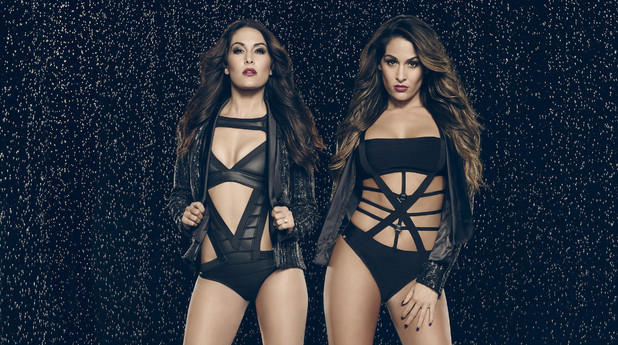 Ahead of next week's season premiere, we got in touch with Brie to talk about baby fever, the NXT girls and what she really thinks about Eva Marie.
At the end of season three it looked like you and Nikki might not re-sign with the company – what changed your minds?
"That's what's actually great about this season. You'll get to see the reasons why Nikki and I do go back and forth on re-signing. I'm gonna be 32, I'm married to this amazing man and I have crazy baby fever.
Continue reading Digital Spy Interview